Behavioral Health
Doug Draeger LMHP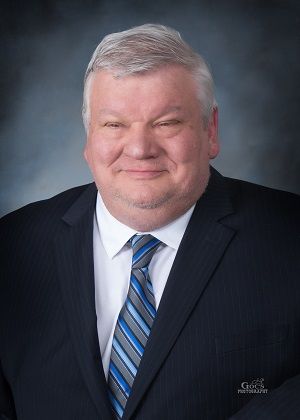 I grew up in Osceola, Nebraska. After graduating from high school I moved to York, Nebraska where I started the Sunshine Cleaning Service.  While I was working, I also attended classes at York College where I earned an Associate of Arts degree and an Associate of Science degree. At my graduation I was named Biology Student of the year, Psychology Student of the year, Bible Student of the year and I received a Regents scholarship to the University of Nebraska where I completed my bachelor's degree. I went on to graduate school at Auburn University where I have a Master of Science in Psychology.
During my time at Auburn, I was the director of the Crisis Center of East Alabama which is a Suicide Prevention hotline.  I returned to Nebraska in 1996 and started working for Lutheran Family Services in Columbus, Nebraska.  For a short time I worked for the Mideast Behavioral Health Clinic. In 2000 I started my private practice with Jane Zimmerman and Drs. Pratap and Mona Pothuloori.  We eventually became part of the East Central District health Department on a full-time basis.
I enjoy many hobbies including woodworking, gardening, and cooking. I enjoy traveling and have been on three African safaris, tours of Europe, tours of Canada and the United States, as well as the Caribbean and parts of South America. I currently live in Osceola, Nebraska where I help take care of my parents. Each night I return from work I am greeted by my English bulldog named Willow.