Our Services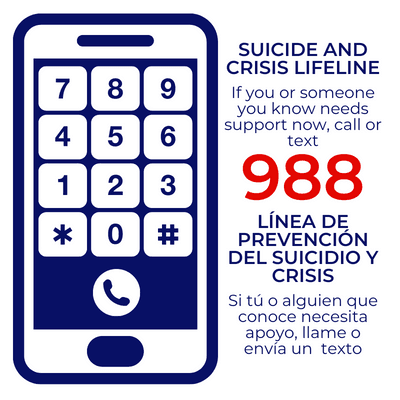 At Good Neighbor we have a number of experienced professionals ready to help tackle the mental health needs in our communities.  Our behavioral health team includes a psychiatrist and other physicians, therapists, social workers, and substance abuse counselors who work together to provide the best care possible.  We are experienced in treating a wide variety of behavioral health problems including:
ADHD management. 

Anxiety.

Depression.

Trauma. 

Chronic disease.

Child and adolescent problems. 
Hylean McGreevy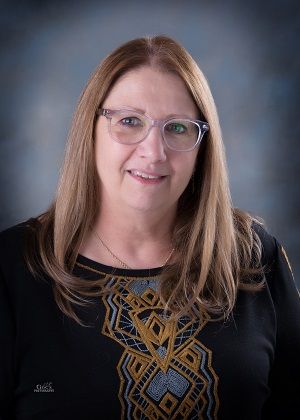 Hylean McGreevy is an Independent Licensed Mental Health Practitioner and a Licensed Alcohol and Drug Counselor. She graduated in 2003 from the University of Nebraska Omaha with a Master's of Science degree in Community Counseling. She completed her education and training as a Licensed Alcohol and Drug Counselor in 2006. Hylean has many years of experience working in residential and outpatient levels of care on Mental Health and Substance Abuse issues in adolescents and adults.