It's normal to feel sad, stressed, confused, scared, or angry. Working with a Behavioral Health provider can help. Good Neighbor has many experienced professionals who work together to provide our clients and patients the best possible care.
Sam Burns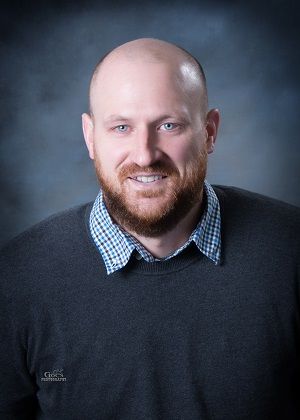 Sam received his Bachelor's of Science degree in Psychology from the University of Nebraska-Lincoln and  Master of Science degree in Community Counseling from the University of Nebraska-Omaha in 2012.
Sam says, "I was drawn to the mental health field because growing up I had numerous supports available to me within my family and I recognized that this was unique and that not everyone had access to supports the way that I did. Working directly with underserved populations is one small way that I can give back and this played a major role in choosing to work at Good Neighbor."