Dental
Good Neighbor Dental Clinics offer a variety of basic preventative and restorative services to adults and children.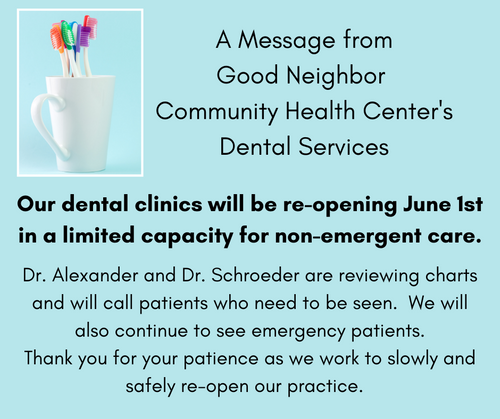 Services available include:
Dental examinations.
X-rays.
Evaluations.
Cleaning.
Treatment services.
Sealants.
Back-to-school examinations
Emergency services
We also provide restorative services such as fillings, crowns, bridges, partials, and dentures.  Our dental team partners with area specialists when additional services are required.
The dental clinic works with the University of Nebraska Dental College, and often hosts senior-level dental and hygiene students.
Sara Chopin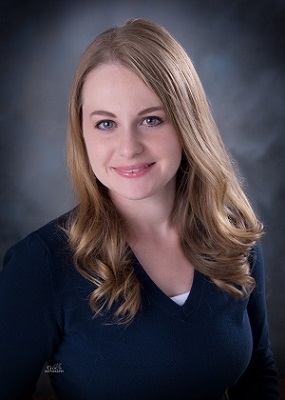 Sara received her degree in dental hygiene from Big Sandy Community & Tech College in 2013.  She says, "I love my job and really enjoy getting to teach my patients about the importance of having good oral health."
Sara is originally from Kentucky, but says that she and her husband are enjoying exploring Nebraska and the Midwest.