General and Family Practice
Amy Lyon, APRN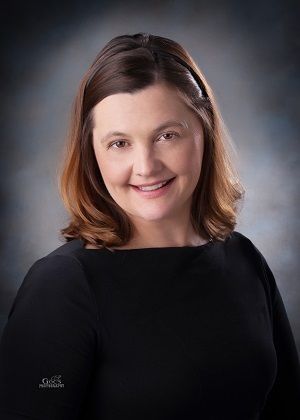 Originally from Columbus, Amy Lyon is a long-time member of the Good Neighbor team.  She began with GNCHC in 2009, prior to going to Central Community College for her Associates Degree in Nursing.  Amy received her BSN  from Bryan College of Health Sciences, graduating summa cum laude, and graduated from Clarkson College, Omaha in 2017 with her MSN.  During her time at Clarkson she was also at GNCHC completing clinical hours.  Amy was hired at the conclusion of her program in July 2017 to work as a Nurse Practitioner.  
About her work at Good Neighbor Amy says, "There are big differences between working at Good Neighbor and in private practice. We often have to be very creative because of the financial and time constraints they (patients) have to take care of themselves.  It is very exciting when we are able to be more preventive with their care than reactive."  
Amy sees patients at both GNCHC and GN Fremont.