General and Family Practice
Dr. John Brady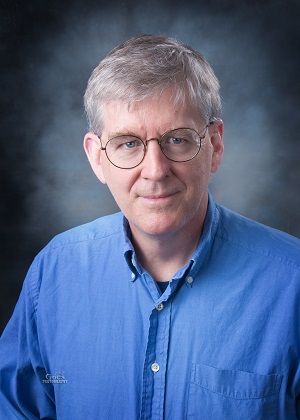 Board Certified in Family Practice Medicine, Dr. John Brady has been with Good Neighbor Fremont since May 2017.
Dr. Brady attended the University of South Dakota School of Medicine. He did his family practice residency at Andrews AFB and then practiced another 4 years in the Air Force.  Asked why he chose to work with Good Neighbor, Dr. Brady replied, "I like working here because we are helping people every day, with no conflicts of interest."
Fun fact about Dr. Brady:  He is (in his own words) "a serious bagpipe player."