You're pregnant!  Congratulations! 
While pregnancy is an exciting time, it is also a time when you may have many questions and concerns. On this page, we have put together information and resources to help you take care of yourself (and baby!).  We are glad to be able to share the medically reviewed information with you but remember: nothing takes the place of regular visits with your health care provider for prenatal care.
If you are still looking for a physician, please consider Good Neighbor Community Health Center and Good Neighbor Fremont.  We have contracted with highly qualified OB providers who look forward to working with you to help make your pregnancy a happy and healthy one. 
To make an appointment or for more information, please call (402) 562-7500 (Columbus) or (402) 721-0951 (Fremont).
Diabetes (Gestational)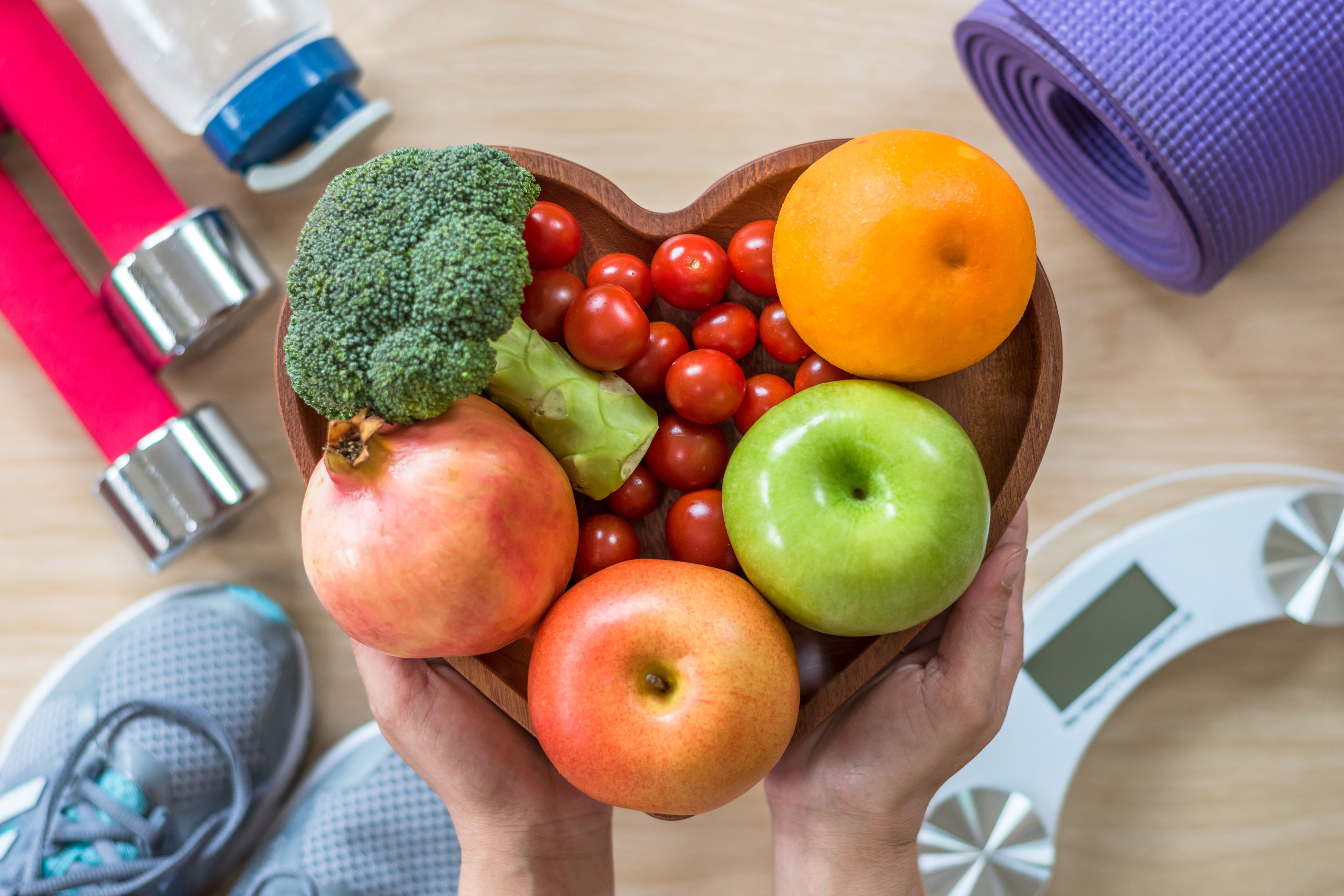 Gestational diabetes is a type of diabetes that is first seen in a pregnant woman who did not have diabetes before she was pregnant. Some women have more than one pregnancy affected by gestational diabetes. Gestational diabetes usually shows up in the middle of pregnancy. Doctors most often test for it between 24 and 28 weeks of pregnancy.  Often gestational diabetes can be controlled by eating healthy foods and getting regular exercise. Sometimes a woman with gestational diabetes must also take insulin.

Problems of Gestational Diabetes in Pregnancy
Blood sugar that is not well controlled in a woman with gestational diabetes can lead to problems for the pregnant woman and the baby.  These can include:
An extra large baby.
C-Section (Cesarean Section) birth.
High Blood Pressure (Preeclampsia).
Low blood sugar.
Type 2 diabetes.

5 Tips for Women with Gestational Diabetes
Eat healthy foods. Eat healthy foods from a meal plan made for a person with diabetes. Ask your health care provider for more information on a healthy meal plan during pregnancy.
Exercise regularly. Exercise is another way to keep blood sugar under control. It helps to balance food intake. After checking with your doctor, you can exercise regularly during and after pregnancy. Get at least 30 minutes of moderate intensity physical activity at least five days a week. This could be brisk walking, swimming, or actively playing with children.
Monitor blood sugar often. Because pregnancy causes the body's need for energy to change, blood sugar levels can change very quickly. Check your blood sugar often, as directed by your doctor.
Take Insulin, if needed. Sometimes a woman with gestational diabetes must take insulin. If insulin is ordered by your doctor, take it as directed in order to help keep blood sugar under control.
Get tested for diabetes after pregnancy. Get tested for diabetes 6 to 12 weeks after your baby is born, and then every 1 to 3 years.For most women with gestational diabetes, the diabetes goes away soon after delivery. When it does not go away, the diabetes is called type 2 diabetes. Even if the diabetes does go away after the baby is born, half of all women who had gestational diabetes develop type 2 diabetes later.