You're pregnant!  Congratulations! 
While pregnancy is an exciting time, it is also a time when you may have many questions and concerns. On this page, we have put together information and resources to help you take care of yourself (and baby!).  We are glad to be able to share the medically reviewed information with you but remember: nothing takes the place of regular visits with your health care provider for prenatal care.
If you are still looking for a physician, please consider Good Neighbor Community Health Center and Good Neighbor Fremont.  We have contracted with highly qualified OB providers who look forward to working with you to help make your pregnancy a happy and healthy one. 
To make an appointment or for more information, please call (402) 562-7500 (Columbus) or (402) 721-0951 (Fremont).
I don't feel safe in my relationship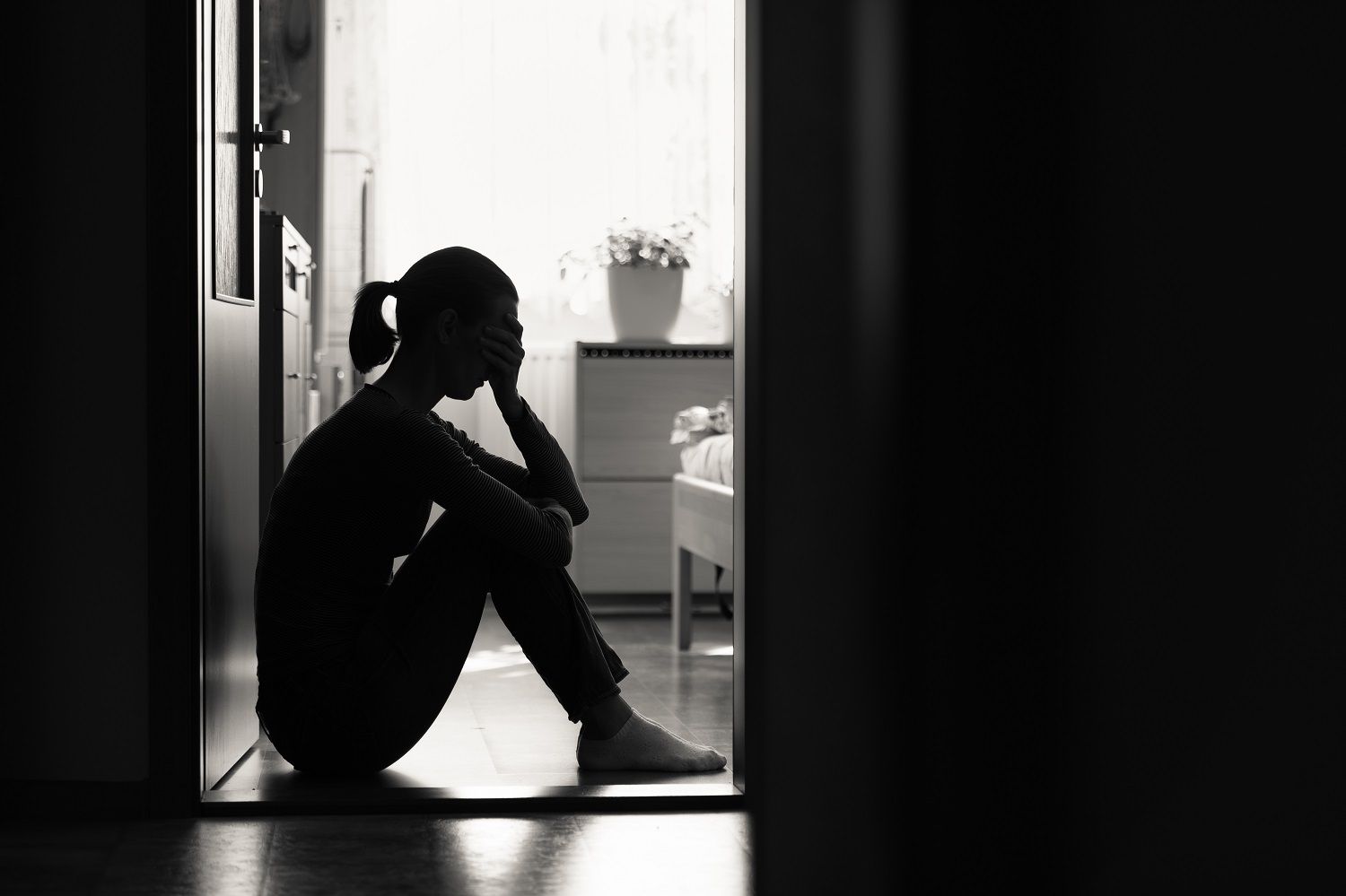 It's hard to be excited about the new life growing inside of you if you're afraid of your partner. Abuse from a partner can begin or increase during pregnancy and can harm you and your unborn baby.  Women who are abused often don't get the prenatal care their babies need. Abuse from a partner also can lead to preterm birth and low birth weight babies, stillbirth and newborn death, and homicide. If you are abused, you might turn to alcohol, cigarettes, or drugs to help you cope. This can be even more harmful to you and your baby.

You may think that a new baby will change your situation for the better. But a baby introduces new stress to people and relationships.  Now is a good time to think about your safety and the safety and well-being of your baby. About 50 percent of men who abuse their wives also abuse their children. Think about the home environment you want for your baby. Studies show that children who witness or experience violence at home may have long-term physical, emotional, and social problems. They are also more likely to experience or commit violence themselves in the future.

Prenatal exams offer a good chance to reach out for help. It's possible to take control and leave an abusive partner.
For the safety of you and your baby, talk to your doctor first.
Let motherhood prompt you to take action now.

If you're a victim of abuse or violence at the hands of someone you know or love, or you are recovering from an assault by a stranger, you and your baby can get immediate help and support.  The National Domestic Violence Hotline can be reached 24 hours a day, 7 days a week at: 800-799-SAFE (7233) and 800-787-3224 (TTY). Spanish speakers are available.  When you call, you will first hear a recording and may have to hold. Hotline staff offer crisis intervention and referrals. If requested, they connect women to shelters and can send out written information.

The National Sexual Assault Hotline can be reached 24 hours a day, 7 days a week at 800-656-4673.  You can also visit the National Sexual Assault Online Hotline  https://hotline.rainn.org

Locally, the Center for Survivors serves victims of domestic assault, sexual assault, dating violence, stalking and human trafficking in Boone, Butler, Colfax, Nance, Platte and Polk counties.
They provide Emergency/Crisis Services, Intervention, Education/Prevention.
Open: Monday - Friday 8:00 a.m. to 5:00 p.m. 
(Available for crisis 24 hours/7 days) 
Services are FREE and CONFIDENTIAL
Contact them at (402) 564-2155 or director@centerforsurvivors.org
Domestic violence isn't just physical! Domestic violence is a pattern of abusive behavior by a current or former spouse or intimate partner that's used for power and control over another person — and it's against the law. Here's what domestic violence against pregnant women can look like.
Physical Abuse:
Pulling your hair, punching, slapping, kicking, biting or choking you
Forbidding you from eating or sleeping
Hurting you with weapons
Preventing you from calling the police or seeking medical attention
Harming your children
Abandoning you in unfamiliar places
Driving recklessly or dangerously when you are in the car with them
Forcing you to use drugs or alcohol

Sexual Abuse
Forcing you to dress in a sexual way
Insulting you in sexual ways or calls you sexual names
Forcing or manipulating you into to having sex or performing sexual acts
Holding you down during sex
Demanding sex when you're sick, tired or after hurting you
Hurting you with weapons or objects during sex
Involving other people in sexual activities with you against your will
Ignoring your feelings regarding sex
Forcing you to watch pornography
Purposefully trying to pass on a sexually transmitted disease to you

Emotional Abuse
Calling you names, insulting you or continually criticizing you
Refusing to trust you and acting jealous or possessive
Trying to isolate you from family or friends
Monitoring where you go, who you call and who you spend time with
Demanding to know where you are every minute
Trapping you in your home or preventing you from leaving
Using weapons to threaten to hurt you
Punishing you by withholding affection
Threatening to hurt you, the children, your family or your pets
Damaging your property when they're angry (throwing objects, punching walls, kicking doors, etc.)
Humiliating you in any way
Blaming you for the abuse
Accusing you of cheating and being often jealous of your outside relationships
Serially cheating on you and then blaming you for his or her behavior
Cheating on you intentionally to hurt you and then threatening to cheat again
Cheating to prove that they are more desired, worthy, etc. than you are
Attempting to control your appearance: what you wear, how much/little makeup you wear
Telling you that you will never find anyone better, or that you are lucky to be with a person like them
Digital Abuse
Tells you who you can or can't be friends with on Facebook and other sites
Sends you negative, insulting or even threatening emails, Facebook messages, tweets, DMs or other messages online
Uses sites like Facebook, Twitter, foursquare and others to keep constant tabs on you
Puts you down in their status updates
Sends you unwanted, explicit pictures and demands you send some in return
Pressures you to send explicit videos
Steals or insists on being given your passwords
Constantly texts you and makes you feel like you can't be separated from your phone for fear that you will be punished
Looks through your phone frequently, checks up on your pictures, texts and outgoing calls 
Tags you unkindly in pictures on Instagram, Tumblr, etc.
Uses any kind of technology (such spyware or GPS in a car or on a phone) to monitor you

Financial Abuse
Giving an allowance and closely watching how you spend it or demanding receipts for purchases
Placing your paycheck in their bank account and denying you access to it
Preventing you from viewing or having access to bank accounts
Forbidding you to work or limiting the hours that you can work
Maxing out credit cards in your name without permission or not paying the bills on credit cards, which could ruin your credit score
Stealing money from you or your family and friends
Using funds from children's savings accounts without your permission
Living in your home but refusing to work or contribute to the household
Making you give them your tax returns or confiscating joint tax returns
Refusing to give you money to pay for necessities/shared expenses like food, clothing, transportation, or medical care and medicine