You're pregnant!  Congratulations! 
While pregnancy is an exciting time, it is also a time when you may have many questions and concerns. On this page, we have put together information and resources to help you take care of yourself (and baby!).  We are glad to be able to share the medically reviewed information with you but remember: nothing takes the place of regular visits with your health care provider for prenatal care.
If you are still looking for a physician, please consider Good Neighbor Community Health Center and Good Neighbor Fremont.  We have contracted with highly qualified OB providers who look forward to working with you to help make your pregnancy a happy and healthy one. 
To make an appointment or for more information, please call (402) 562-7500 (Columbus) or (402) 721-0951 (Fremont).
Tuberculosis (TB)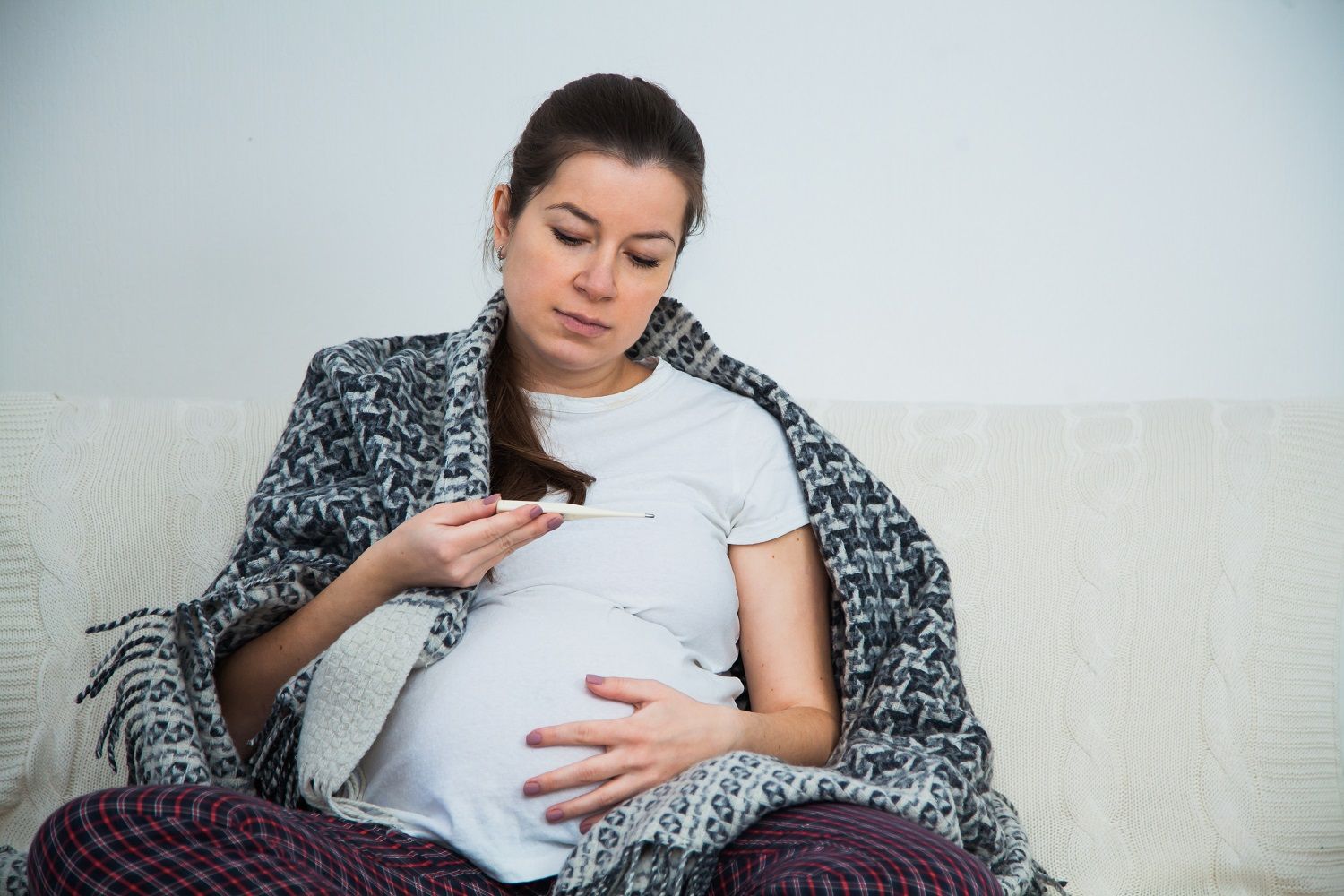 People with TB disease may spread TB germs to others. TB disease needs to be treated with medicine.  If NOT treated, a person with TB disease can have serious health problems and die.
What is tuberculosis?
Tuberculosis (TB) is a disease that usually affects the lungs. TB sometimes affects other parts of the body, such as the brain, the kidneys, or the spine. TB disease can cause death if it is not treated. While dealing with a TB diagnosis in pregnancy is not easy, there is a greater risk to the pregnant woman and her baby if TB disease is not treated. Babies born to women with untreated TB disease may have lower birth weight than those babies born to women without TB. Rarely, a baby may be born with TB.
How is TB spread?
TB germs are spread from person to person through the air. TB germs are put into the air when a person with TB disease of the lungs or throat coughs, sneezes, laughs, or sings. People nearby may breathe in the TB germs and become infected. TB is NOT spread by sharing silverware or cups, or sharing saliva when kissing someone.
TB disease
People with TB disease are sick from the large number of TB germs that are active in their body. They usually have one or more of the symptoms of TB disease. People with TB disease often feel weak or sick, lose weight, have fever, and have night sweats. If TB disease is in their lungs, they may also cough and have chest pain, and they might cough up blood. Other symptoms depend on what part of the body is affected by the TB germs.
Testing for TB
The tuberculin skin test is considered both valid and safe to use throughout pregnancy. The TB blood test is safe to use during pregnancy, but has not been evaluated for diagnosing TB infection in pregnant women. Other tests are needed to diagnose TB disease.
Treatment
Pregnant women who are diagnosed with TB disease should start treatment as soon as TB is detected.  Although the TB drugs used in treatment cross the placenta, these drugs do not appear to have harmful effects on the baby. Women who are being treated for drug-resistant TB should receive counseling concerning the risk to the fetus because of the known and unknown risks of second-line antituberculosis drugs.
What should I do before traveling internationally?
Travelers who anticipate possible prolonged exposure to persons with TB should have a tuberculin skin test (TST) or TB blood test before leaving the United States. If the reaction to the TST or TB blood test is negative, they should have a repeat test 8 to 10 weeks after returning to the United States. Additionally, annual testing may be recommended for those who anticipate repeated or prolonged exposure or an extended stay over a period of years.
What should I do if I think I have been exposed to someone with TB disease?
If you think you have been exposed to someone with TB disease, you should contact your doctor or local health department about getting a TB skin test or TB blood test. And tell the doctor or nurse when you spent time with this person.