Whooping Cough (Pertussis)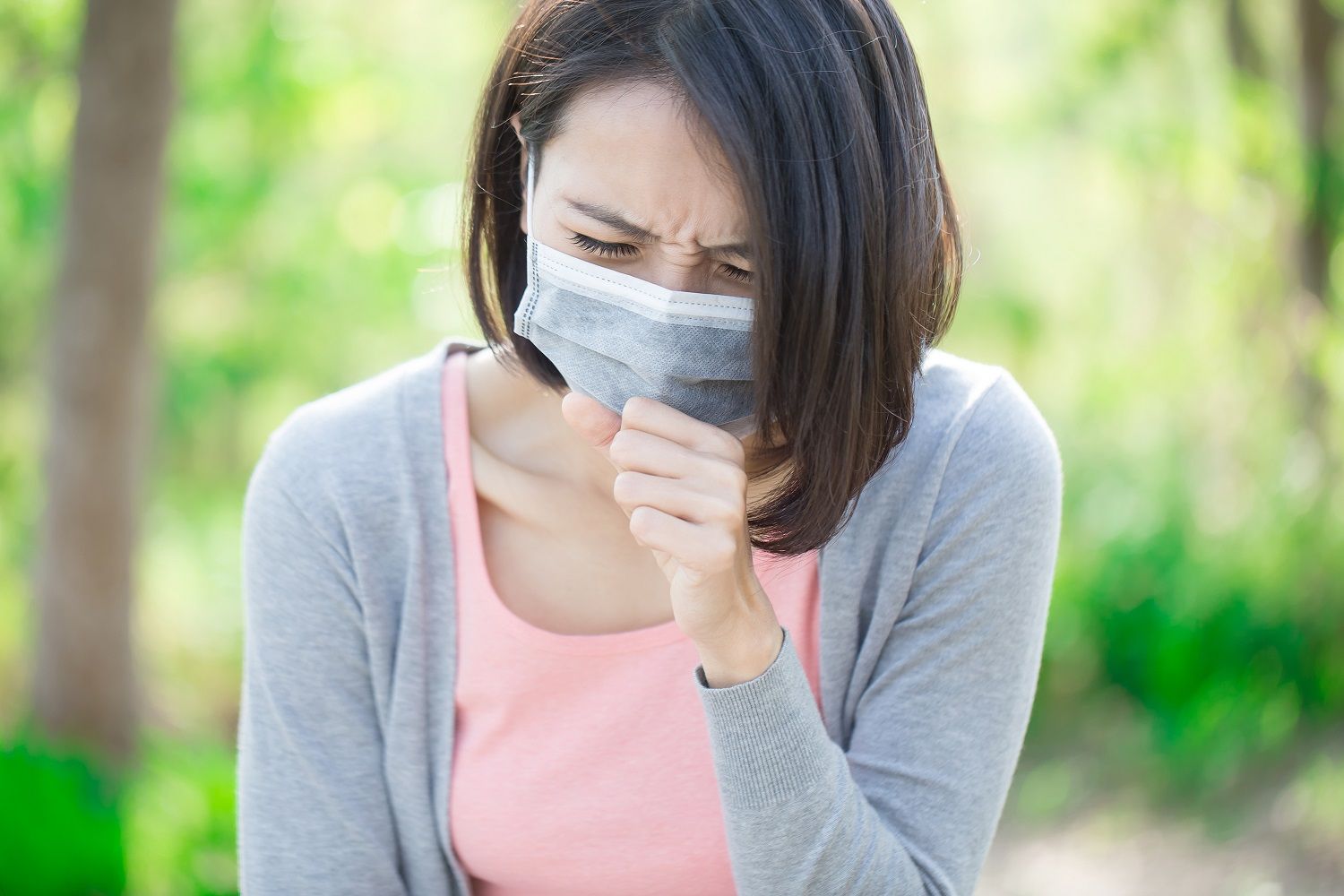 Whooping cough (pertussis) is a respiratory infection that can cause severe coughing or trouble breathing. About half of infants who get whooping cough are hospitalized. You can get whooping cough vaccines at a doctor's office, local health department or pharmacy.
Whooping cough is dangerous for babies. It may cause:
• Coughing fits
• Breathing problems
• Hospitalization
• Death
Get the whooping cough (pertussis) vaccine, called Tdap, during each pregnancy. The protection you get from the Tdap shot passes to your baby during pregnancy. This is the ONLY way to protect your baby from whooping cough during the first months of life. The Centers for Disease Control and Prevention (CDC) recommends all women receive a whooping cough (Tdap) vaccine during the 27th through 36th week of each pregnancy, preferably during the earlier part of this time period. The American College of Obstetricians and Gynecologists and the American College of Nurse-Midwives support this recommendation.
Who needs whooping cough vaccine? Everyone!
Parents
Brothers and sisters
Childcare providers
Grandparents
4 out of 5 babies who get whooping cough catch it from someone at home.
Remember:  Only you can give your baby protection against whooping cough before your little one is even born. Talk to your doctor or healthcare provider about getting the whooping cough vaccine (called Tdap) during your third trimester.