You're pregnant!  Congratulations! 
While pregnancy is an exciting time, it is also a time when you may have many questions and concerns. On this page, we have put together information and resources to help you take care of yourself (and baby!).  We are glad to be able to share the medically reviewed information with you but remember: nothing takes the place of regular visits with your health care provider for prenatal care.
If you are still looking for a physician, please consider Good Neighbor Community Health Center and Good Neighbor Fremont.  We have contracted with highly qualified OB providers who look forward to working with you to help make your pregnancy a happy and healthy one. 
To make an appointment or for more information, please call (402) 562-7500 (Columbus) or (402) 721-0951 (Fremont).
Working while pregnant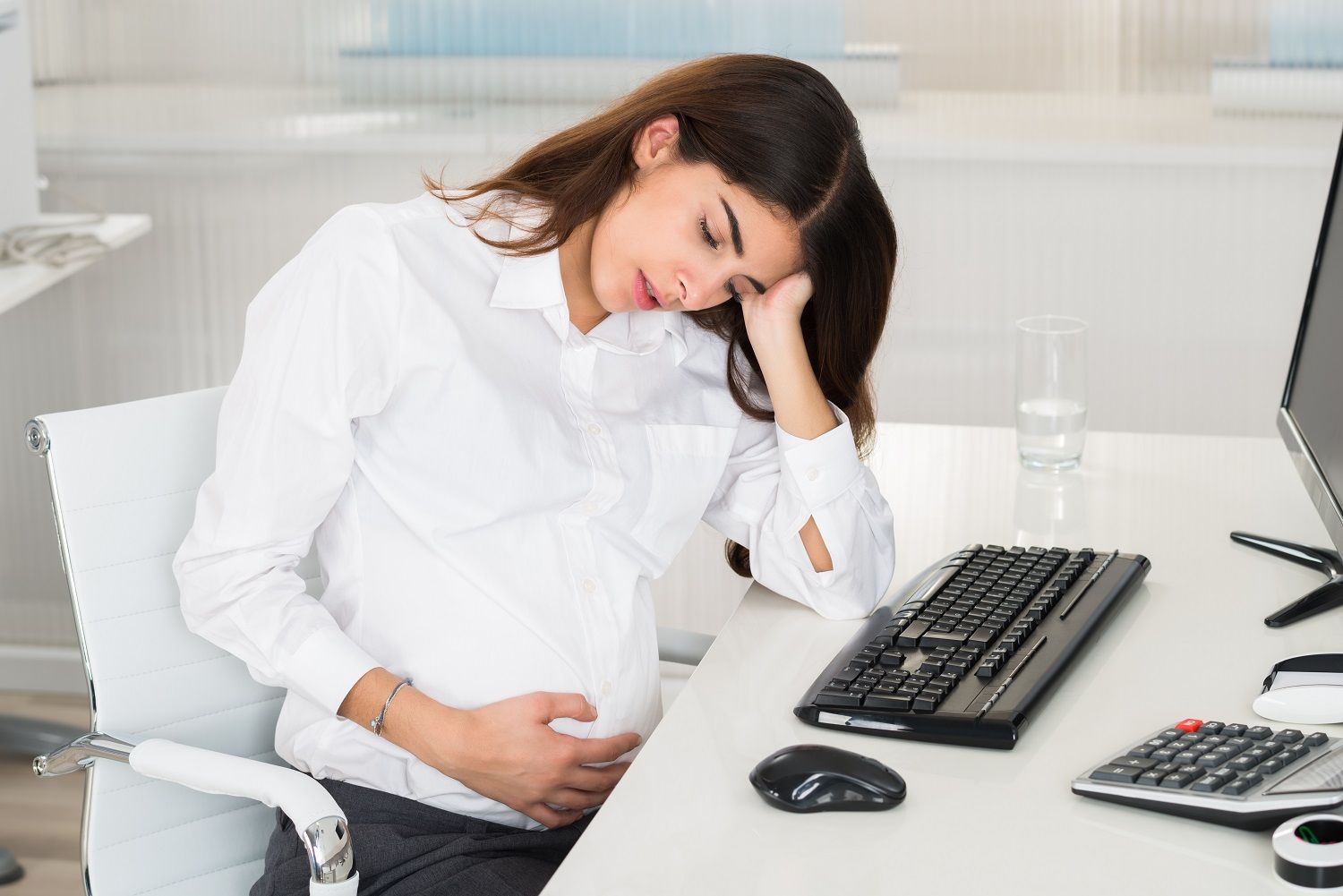 What workers should know
Some jobs can affect your reproductive health and the health of your family.  Reproductive hazards affect both men and women. Even if your job involves some hazards, there are things you can do to protect yourself and stay safe at work:
Ask questions. By law, you have the right to receive information on hazards in your workplace and to receive training on how to stay safe.
Protect yourself.  Use personal protective equipment correctly.
Follow best health and safety practices.
Wash it off.
Talk to your doctor or healthcare professional. Ask if there is any part of your job you should be avoiding during pregnancy.
Protect your home and family. Chemicals can come home on your skin, hair, clothes, and shoes, and they can contaminate your car and home. Keep a healthy car and home by changing clothes and showering before leaving work, keeping work clothes out of the living areas of the house, and washing work clothes in separate laundry loads.
Pregnancy can affect your safety as a worker. If you are pregnant, you need to discuss possible job hazards with your employer, health and safety office at work (if there is one), and doctor, as soon as possible. Many pregnant women are able to adjust their job duties temporarily, or take extra steps to protect themselves.
Current occupational exposure limits were set based on studies of non- pregnant adults. What is considered safe for you, may not be safe for your fetus. Although most employees are able to safely do their job throughout pregnancy, pregnancy can sometimes affect worker safety.
If you are pregnant and working you may have to consider that:
Changes in your metabolism increase how quickly you absorb some chemicals (e.g. some metals).
Because of physical changes, the personal protective equipment that you could wear correctly before pregnancy may not fit properly, such as lab coats or respirators.
When pregnant, changes in your immune system, lung capacity, and even ligaments can alter your risk of injury or illness due to some workplace hazards.
A fetus might be more vulnerable to some chemicals because of its rapid growth and development, particularly early in pregnancy when its organs are developing.
What you need to know
Many workplaces have unique chemicals or work conditions. How much of a chemical you might be exposed to may be affected by:
Workplace set-up.
Mechanical or natural ventilation (like windows or outdoor work areas).
Work practices.
Personal protective equipment.
Jobs that could have reproductive hazards
Aircrew (pilots and flight attendants)
Artists
Child care or working with children
Farm and greenhouse workers
Fire fighters
Healthcare
Laboratories
Morticians/anatomy students
Nail, hair, and beauty salons
Office workers