Dr. David Aviles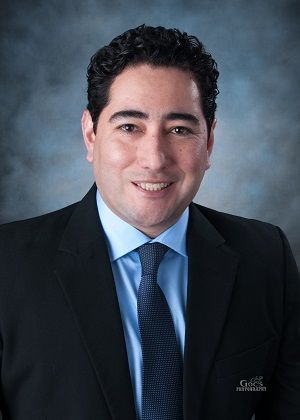 Dr. David Aviles joined Good Neighbor Community Health Center in August, 2015.
Originally from El Salvador, Dr. Aviles graduated from Universidad Evangelica de El Salvador in 2005. After practicing as a General Surgeon in El Salvador, he decided to seek additional medical training in the United States. Dr. Aviles became a pediatrician, graduating from the Brooklyn Hospital Center, with residency rotations at the Cleveland Clinic Foundation, SUNY Downstate Medical Center (NY) and Maimonides Medical Center (NY). Dr. Aviles is a Fellow of the American Academy of Pediatrics and a board certified Pediatrician. His particular medical interests include evidence-based medical management of childhood obesity, pediatric developmental problems and the optimization of pediatric immunization rates.
Asked why he enjoys being a pediatrician at Good Neighbor Community Health Center, Dr. Aviles replied, "Working with children is very rewarding. Helping children and their families overcome common or serious health conditions and supporting them through that process is what I enjoy doing every day. I enjoy working for Good Neighbor Community Health Center because it allows me to be a better doctor for my patients. Good Neighbor lets me put the interests of my patients above anything else, regardless of the patient's individual situation."
Dr. Aviles and his wife Tania have a young daughter, Isabella.
Pediatricians are specially trained doctors who will help you manage the health of your child, including physical and behavioral health issues.  They're trained to diagnose and treat childhood illnesses, from minor health problems to serious diseases.  Your pediatrician will see your child many times from birth to age 2 and once a year from ages 2 to 5 for "well-child visits."  After age 5, your pediatrician will likely continue to see your child every year for annual checkups.  They're also the first person to call whenever your child is sick.
Dr. David Aviles, Board Certified Pediatrician, sees patients from birth through age 21 at Good Neighbor in Columbus.
The early years of a child's life are very important for his or her health and development. Healthy development means that children of all abilities, including those with special health care needs, are able to grow up where their social, emotional and educational needs are met. Having a safe and loving home and spending time with family―playing, singing, reading, and talking―are very important. Proper nutrition, exercise, and sleep also can make a big difference.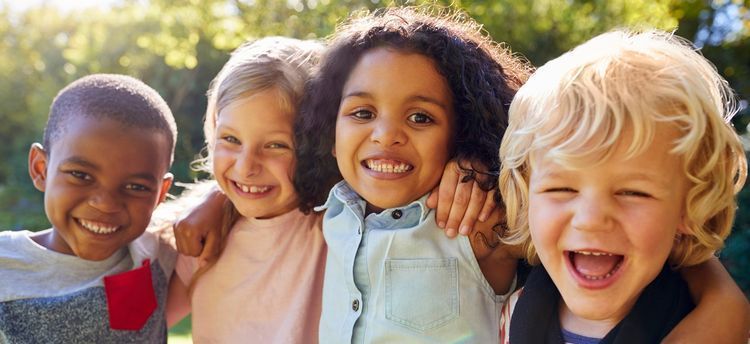 Effective Parenting Practices
Parenting takes many different forms. However, some positive parenting practices work well across diverse families and in diverse settings when providing the care that children need to be happy and healthy, and to grow and develop well. A recent report looked at the evidence in scientific publications for what works, and found these key ways that parents can support their child's healthy development:
Responding to children in a predictable way

Showing warmth and sensitivity

Having routines and household rules

Sharing books and talking with children

Supporting health and safety

Using appropriate discipline without harshness
Parents who use these practices can help their child stay healthy, be safe, and be successful in many areas—emotional, behavioral, cognitive, and social.
Learn more about positive parenting at: