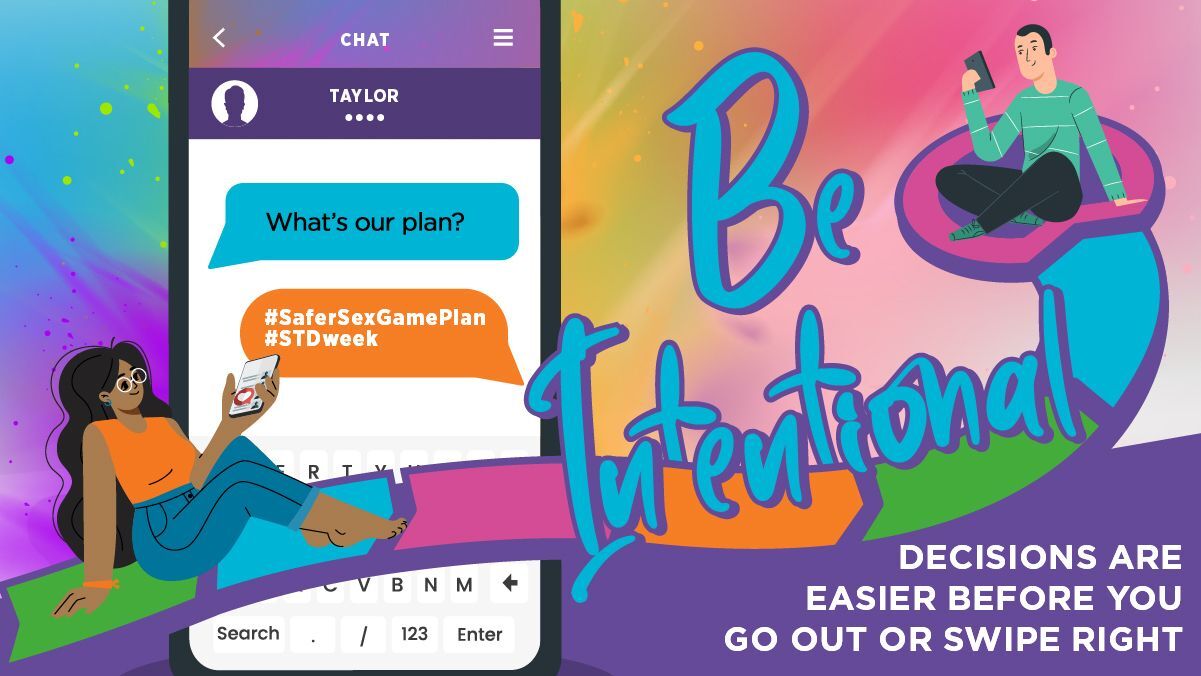 Thinking about starting to use birth control or changing your birth control method? Our services:
Free birth control and condoms*

Free STD testing and treatment*

Free pregnancy testing*

Education on reproductive and sexual health issues

Are for all genders
Available Contraceptives
Nexplanon insertion and removal (Columbus location only)

IUD (4, 7, or 10 year)

Depo-Provera (3 month injection)

Various doses of Birth Control Pills

Condoms
Your appointment is completely confidential.  You can come to your appointment by yourself, with a friend, a parent or other family member.  
Cost for Services
*Age 24 and younger – Free services
No one is denied services based on an ability to pay.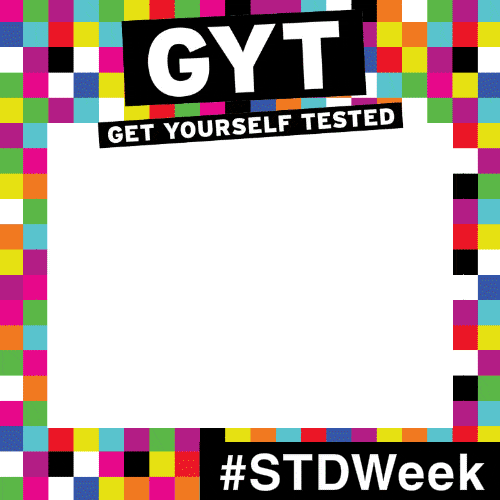 At Good Neighbor, we:
Test for all STDs, including HIV.  All testing is confidential.

Do expedited partner tests and treatments for gonorrhea and chlamydia.

Offer free testing and treatment for gonorrhea and chlamydia for you and your partner.

Treat all other STDs (except HIV)  with prescription drug therapy.

Refer HIV positive patients to specialists for treatment.

Offer the HPV vaccine for persons up to 45 years old.