GNCHC primary care physicians recently joined with several other practices in our area to share their concerns about the upcoming surge of COVID-19 in our area at a time when restrictions are being lifted.  At Good Neighbor Clinics, we are urging all our patients to stay home as much as possible to help flatten the curve as the COVID-19 virus begins to increase in our area.
---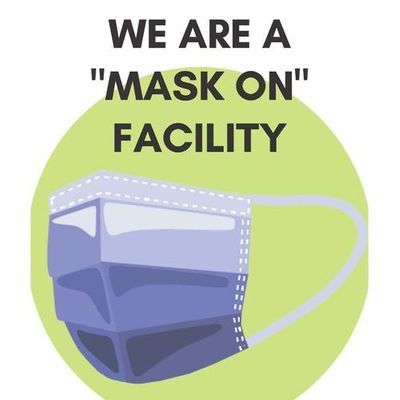 The health and safety of our patients, visitors and staff is always at the center of everything we do. For that reason, Good Neighbor Community Health Center began precautionary COVID-19 (novel coronavirus) screening protocols on Monday, March 2, 2020. Please notify the clinic before you come in if you have been exposed to someone with a confirmed case of COVID-19, OR if you or someone you live with have a confirmed case of COVID-19 OR if you have a cough, fever, aches or other respiratory symptoms.
---
Good Neighbor Community Health Center and Good Neighbor Fremont provide preventative medical, dental and behavioral health services to everyone.  Our Columbus and Fremont locations offer extended hours.  We will see you with or without insurance.  We accept Medicare, Medicaid and private insurance.  We offer a sliding fee scale.  No one will be denied service because of an inability to pay.
Our Services
---
Our Providers
Dr. Donald Rigler, D.O.

Dr.Vilma Rodriguez-Cline

Dr. John Brady

Dr. Robin Bernard

Dr. Mark Leahy

Dr. David Aviles

Dr. Pramod Shrestha

Kevin Harm, APRN

Amy Lyon, APRN

Dr. Susan Alexander, DDS

Dr. Kristin Schroeder, DDS

Katie Spike, RDH

Sarah Romshek, RDH

Sara Chopin, RDH

Dr. Rashmi Ojha

Brian Obrist, PA, LIMHP

Doug Draeger, LMHP

Sarah Preston, PLADC, PLMHP

Hylean McGreevy, LIMHP, LADC

Sam Burns, LIMHP