COVID-19 vaccines are being done in tiers.  For the week of 1/03/21 ECDHD will be vaccinating long-term care staff and residents, and health care workers.
To sign up to be notified when it is your tier, please click here.
Questions about the COVID-19 vaccine?  Click here.  
---
Good Neighbor Community Health Center and Good Neighbor Fremont provide preventative medical, dental and behavioral health services to everyone.  We will see you with or without insurance.  We accept Medicare, Medicaid and private insurance.  We offer a sliding fee scale.  No one will be denied service because of an inability to pay.
---
Flu Shots Available at Good Neighbor clinics beginning October 1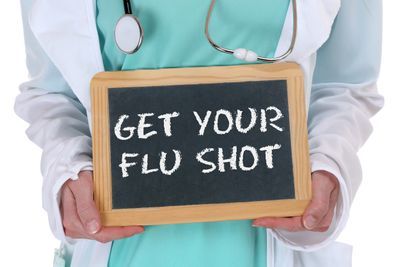 It's likely that flu viruses and the virus that causes COVID-19 will both spread this fall and winter.  Healthcare systems could be overwhelmed treating both patients with COVID-19 and with flu.  
The best way to prevent seasonal flu is to get vaccinated every year.  This means getting a flu vaccine during 2020-2021 is more important than ever.
While getting a flu vaccine will not protect against COVID-19, there are important health benefits, including:
Flu vaccines have been shown to reduce the risk of flu illness, hospitalization, and death.

Getting a flu vaccine can also save healthcare resources for the care of patients with COVID-19.
---
We are a "mask on" facility.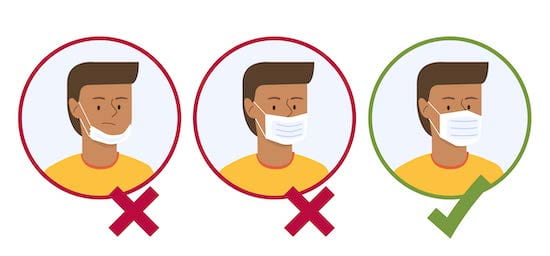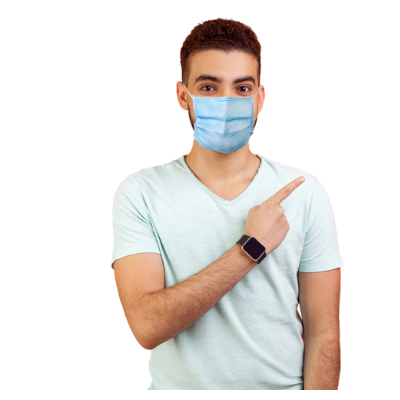 The health and safety of our patients, visitors and staff is always at the center of everything we do. The COVID-19 virus is still active in our area, and flu season is just beginning. As part of our precautions:
We will take your temperature when you arrive in our lobby.

If you do not have a mask, one will be given to you.
Please notify the clinic before you come in if you have been exposed to someone with a confirmed case of COVID-19, OR if you or someone you live with have a confirmed case of COVID-19 OR if you have a cough, fever, aches or other respiratory symptoms.
---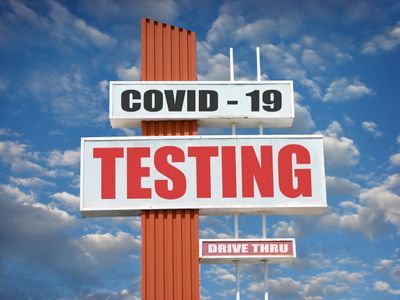 Good Neighbor Community Health Center is now a site for COVID-19 testing.  The free tests are available to anyone, and do not require a doctor's orders.  Testing will be available beginning Wednesday, July 1. Tests will be offered on Mondays, Wednesdays and Fridays, from 1:00 p.m. to 3:00 p.m. Tests will be performed at Good Neighbor, 4321 41st Ave. and will be drive- or walk-up. Results from the testing should be available within 72 hours of the test, and information on how to access results online will be given with each test.  Click here to register or find out more information. To learn more about COVID-19, visit our COVID-19 page under Health Topics, or visit East Central District Health Department.
---
Our Services
---
Our Providers
Dr. Donald Rigler, D.O.

Dr.Vilma Rodriguez-Cline

Dr. John Brady

Dr. Robin Bernard

Dr. Mark Leahy

Dr. David Aviles

Amy Lyon, APRN

Crystal Christie, APRN

Vicki Peterson Truksa, APRN

Shannon McDonald, APRN

Marina Channer, RD

Dr. Kelsey Loontjer, DDS

Dr. Kristin Schroeder, DDS

Katie Spike, RDH

Dr. Rashmi Ojha

Olivia Smrcina APRN-NP

Brian Obrist, PA, LIMHP

Doug Draeger, LMHP

Lindsey Starman, PLMHP, PCMSW

Sarah Preston, PLADC, PLMHP

Hylean McGreevy, LIMHP, LADC

Sam Burns, LIMHP

Ashley Presler, Pharm. D.

Kendra Kapels, Pharm. D