There isn't a cure yet for diabetes, but losing weight, eating healthy food, and being active can really help. Taking medicine as needed, getting diabetes self-management education and support, and keeping health care appointments can also reduce the impact of diabetes on your life.
When you are diagnosed with diabetes, learning how to take the best care of yourself is one of the most important things you can do.  People who have the knowledge and support to manage their diabetes are healthier than those who do not.
Learning how to control your diabetes will save money and time, and help you have fewer emergency and hospital visits.

Knowing how and when to take your medication, how to monitor your blood sugar (glucose), and how to take care of yourself, helps you manage your diabetes better.

Managing your diabetes will help you avoid or delay serious health complications.
Diabetes management starts with you.  Our Chronic Care Managers are here to help!
Our Chronic Care managers offer nutrition counseling sessions to help you live your best life with diabetes.  Topics for sessions include: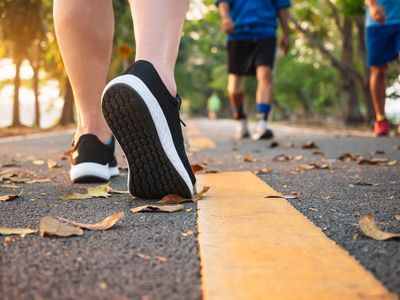 Weight loss
Weight Management
Weight Gain
Food Intolerances
Diabetic education
High blood pressure/cholesterol
Gestational Diabetes
Eating disorders
Infant feeding
Exercise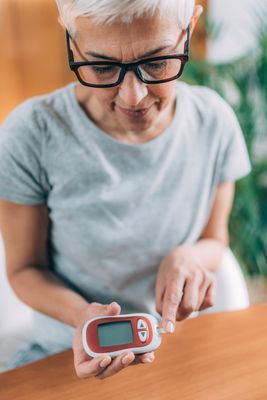 Good Neighbor also offers an in-home blood glucose monitoring program called MyVitalz. This program provides patients with a glucose monitoring kit with a Bluetooth enabled glucometer and testing strips. 
Once enrolled in the MyVitalz program, patients test their blood sugar at home (or wherever they are), and their results will upload into the MyVitalz system. The chronic care manager is able to see these results in real time, allowing her to track and share the results with the patient's health care team. If a patient has a high blood glucose reading for a pattern of days, we will provide health coaching  over the phone, or ask them to come into our clinic to discuss their lifestyle and eating patterns.
If you are interested in setting up one or more sessions with a Chronic Care manager, or just want to learn more about the programs available, give us a call at (402) 562-7500 ext. 282.