Looking for health insurance? Let us help!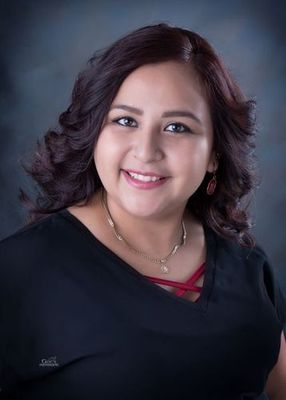 Good Neighbor has Certified Application Counselors (CACs) who are trained and educated in the different options for healthcare insurance and other types of Nebraska state assistance. CACs provide year-round assistance with your Health Insurance Marketplace applications and/or state assistance programs like Medicaid, SNAP (food stamps) and ADC ( Aid to Dependent Children). Our services are free to the community.  You do not have to be a patient of the Good Neighbor Community Health Center clinic to be seen.
Columbus:
4321 41st Ave.

Mon- Fri 8:00 - 5:00 p.m.
Schuyler:
316 E 11th  St. 

Every Monday and Tuesday 9:00 a.m. - 2:00 p.m 
We personally work with you to inform you about the best options for your budget, your health, and your future.
If your monthly income is less than the amount indicated in the chart, you or your children may be eligible for assistance. You may qualify for more than one program.  See the chart below to find your household size and program.
Income levels/Federal Poverty Levels and Resources
Program Standards, Federal Poverty Levels (FPL), and Maximum Income (Unless otherwise noted figures are effective 1/1/2022)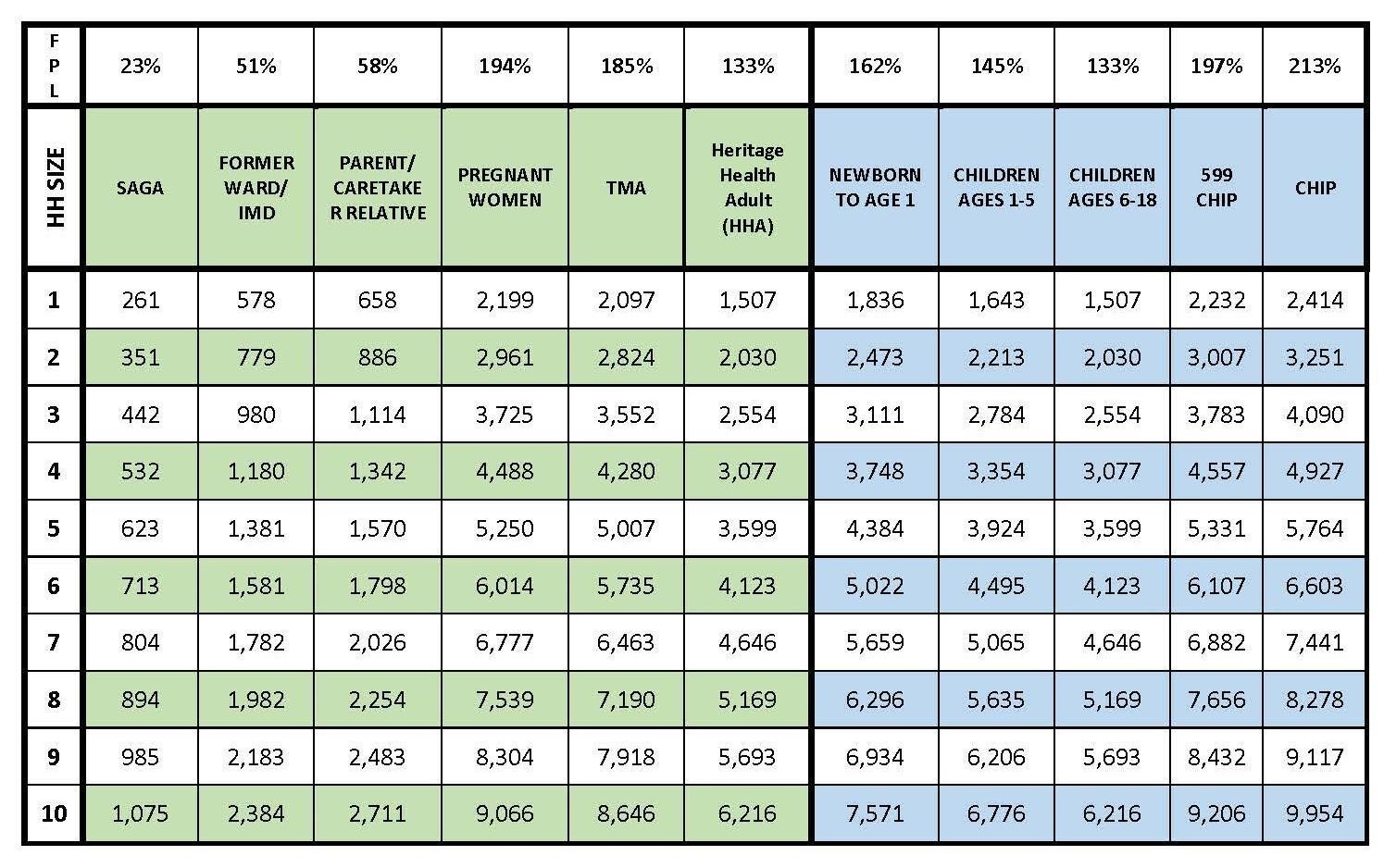 You have a number of choices for assistance in Nebraska.  Depending on your income and family size, you may qualify for:
The Health Insurance Marketplace. The Health Insurance Marketplace is the on-line shop for health insurance so you and your family can get and stay healthy.
Nebraska Medicaid.  Nebraska Medicaid provides health services to certain low income persons who qualify. Health services can include, hospital visits, doctors' visits, prescription drugs and more.
Children's Health Insurance Program (CHIP).  CHIP is the free or low cost health insurance program for children. The program covers school physicals, doctor's visits and more.
Aid to Dependent Children (ADC).  The ADC program helps families with children receive money, job training, and education opportunities.
Child Care subsidy.  This program helps cover the cost of child care for low income families or those parents who cannot take care of their children because of an illness or disability.
Supplemental Nutritional Assistance Program (SNAP).  SNAP (formerly Food Stamps program) helps recipients buy food, which raises nutrition levels among low-income households. A household may be one person or a group of people who buy and make their food together.