Our Services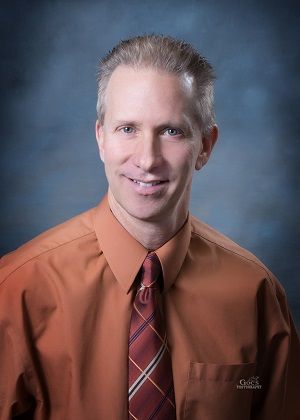 Our providers work with all ages and genders to help them achieve their best health.  Whether you need contraception, reproductive health services, or well-woman visits, Good Neighbor clinics and providers can meet your needs.
Men's and Women's Annual Reproductive Wellness Visits
Physical exams including breast, pelvic, uterine ultrasounds, testicular exams
Pap smears and follow-up care (colposcopy, LEEP, biopsies)
Pregnancy testing 
Fertility Counseling (Columbus location only)
Contraceptive Access
Nexplanon insertion and removal (Columbus and Fremont locations)
IUD (5, 8, or 10 year)
Depo-Provera (3 month injection)
Various doses of Birth Control Pills
Condoms
Sexually Transmitted Infections (STIs) Education and Treatment
Outreach Services – Every Woman Matters
Obstetrics
OB appointments can be made at both Columbus and Fremont.
Cost For Services
Costs for services will be determined by a sliding fee discount program based on your income.
---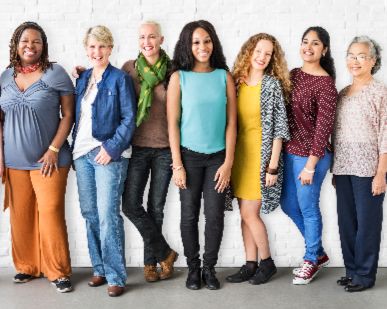 Want more information? Click on the headings to be automatically redirected to these sites.