Our Services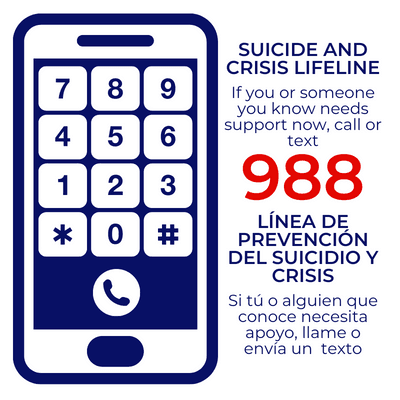 At Good Neighbor we have a number of experienced professionals ready to help tackle the mental health needs in our communities.  Our behavioral health team includes a psychiatrist and other physicians, therapists, social workers, and substance abuse counselors who work together to provide the best care possible.  We are experienced in treating a wide variety of behavioral health problems including:
ADHD management. 

Anxiety.

Depression.

Trauma. 

Chronic disease.

Child and adolescent problems. 
Dr. Rashmi Ojha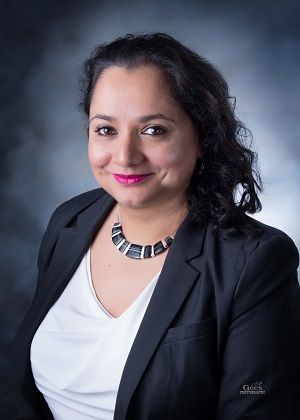 Dr. Rashmi Ojha is a board-certified psychiatrist offering behavioral health services at Good Neighbor Fremont. Originally from Nepal, a Himalayan nation in Asia, Dr. Ojha received her medical education in the Philippines. She completed her residency in Psychiatry through the Creighton/Nebraska Psychiatry Residency Program and has been in Nebraska ever since.
Dr. Ojha's first job after residency was at Good Neighbor Community Health Center in Columbus. She then worked for a time at Douglas County Hospital, returning to practice at Good Neighbor Fremont in Feb. 2018.
Dr. Ojha says, "The most important reason I enjoy working for Good Neighbor is that I get to see all the patients regardless of their ability to pay for services. I also like the overall theme of our organization that 'no patients will be turned away'."