Our Services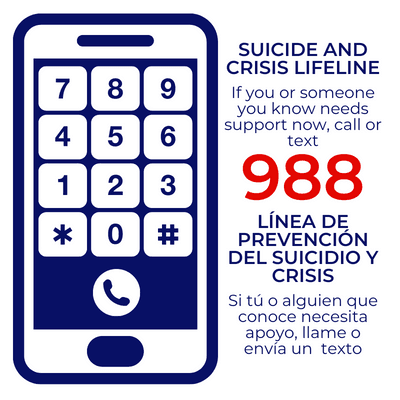 At Good Neighbor we have a number of experienced professionals ready to help tackle the mental health needs in our communities.  Our behavioral health team includes a psychiatrist and other physicians, therapists, social workers, and substance abuse counselors who work together to provide the best care possible.  We are experienced in treating a wide variety of behavioral health problems including:
ADHD management. 

Anxiety.

Depression.

Trauma. 

Chronic disease.

Child and adolescent problems. 
Staci Huston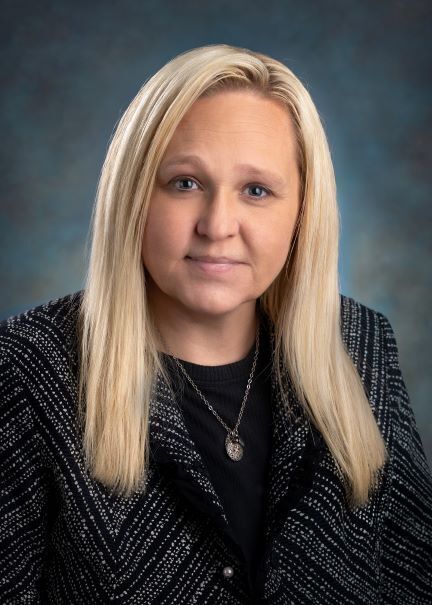 Staci Huston, LIMHP, CPC started working at Good Neighbor Community Health Center in November 2021. Staci sees individuals of all ages as well as  couples and families, and can see clients in the Fremont office as well as via telehealth. Staci graduated from Walden University with her Master's Degree in Psychology and received her Bachelor's degree in Health and Human Services from Bellevue University.
As a therapist, Staci believes that individuals who endure human suffering have superhero strengths that can be utilized to fulfill their wellness goals. She believes in a strength-based approach to psychotherapy based on solution building, and upholds the ideology of being a support entity to her clients as they gallivant along their pathway of self-discovery leading toward enlightenment.
Staci has previously worked as a mental health therapist of an intensive outpatient program where she supported patients with concerns of aging, grief and loss, depression and anxiety. Her prior experiences as a therapist in rural Nebraska provided an opportunity to assist clients of all ages. Staci has specialized training working at a physical rehabilitation hospital working with a talented interdisciplinary team serving inpatients and outpatients with complex medical conditions such as stroke, amputation, traumatic brain injury, dementia, and spinal cord injury. She has also worked in the field of substance abuse, child welfare, end of life, aging, and couple's therapy.
Staci upholds the notion that attachment and trauma significantly impact a human's lived experiences and aims to assist her clients with developing an individualized wellness plan that intertwines their superhero strengths with the tools necessary to experience a healthier lived experience.