Dental
Good Neighbor Dental Clinics offer a variety of basic preventative and restorative services to adults and children.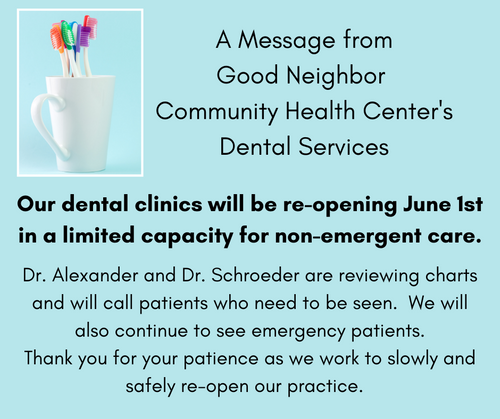 Services available include:
Dental examinations.
X-rays.
Evaluations.
Cleaning.
Treatment services.
Sealants.
Back-to-school examinations
Emergency services
We also provide restorative services such as fillings, crowns, bridges, partials, and dentures.  Our dental team partners with area specialists when additional services are required.
The dental clinic works with the University of Nebraska Dental College, and often hosts senior-level dental and hygiene students.
Katie Spike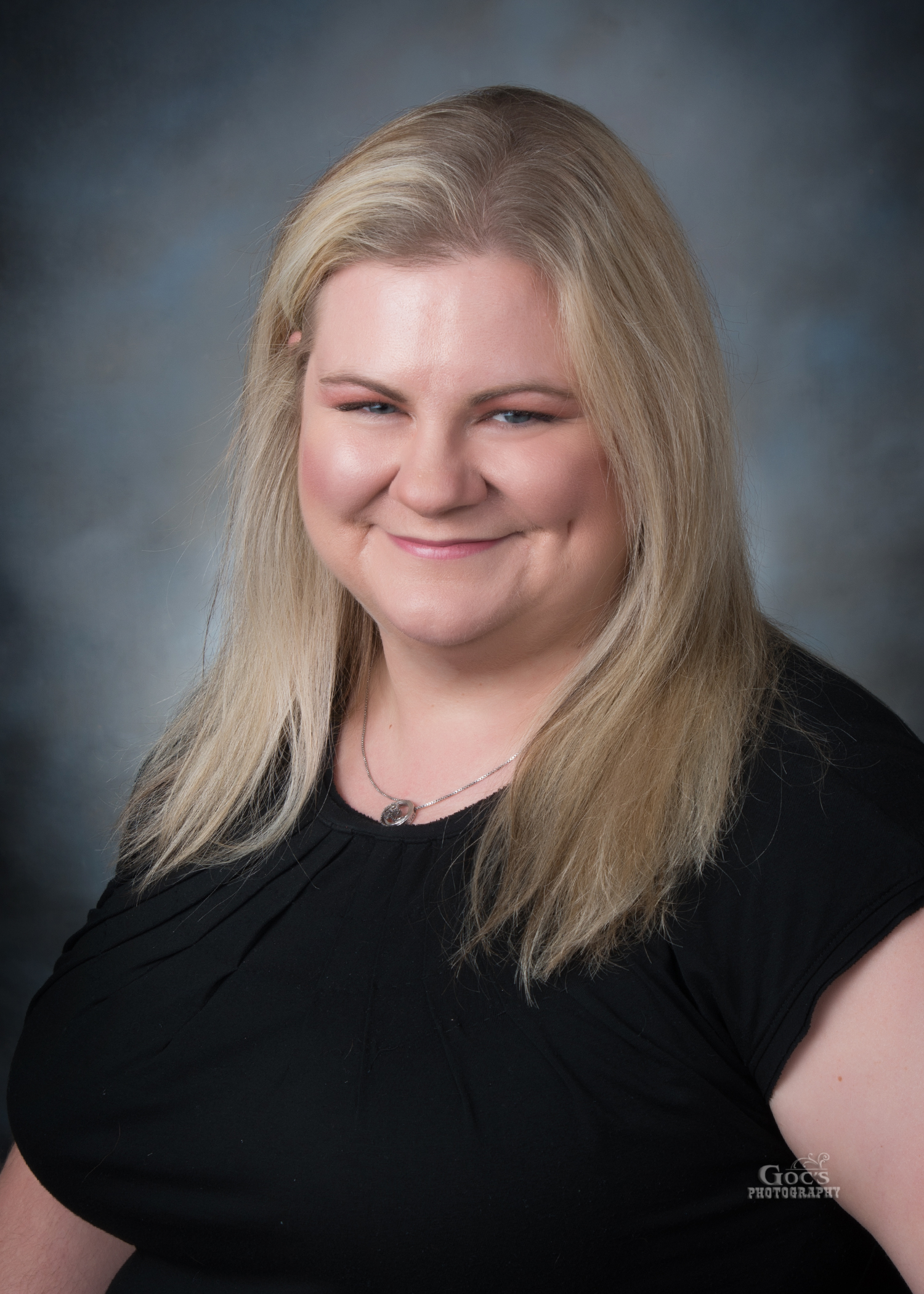 Meet Katherine "everyone calls me Katie" Spike, RDH.   Katie graduated from CCC Hastings in 2006 with a degree in Dental Hygiene, and received her license to practice dental hygiene and give anesthetic from the state of Nebraska the same year.  Katie says, "I love working in a field where I can help improve the oral health and overall health of patients of all ages."  Katie has worked for East Central District Health Department/Good Neighbor Dental since 2008.