Lindsey Bates, APRN-FNP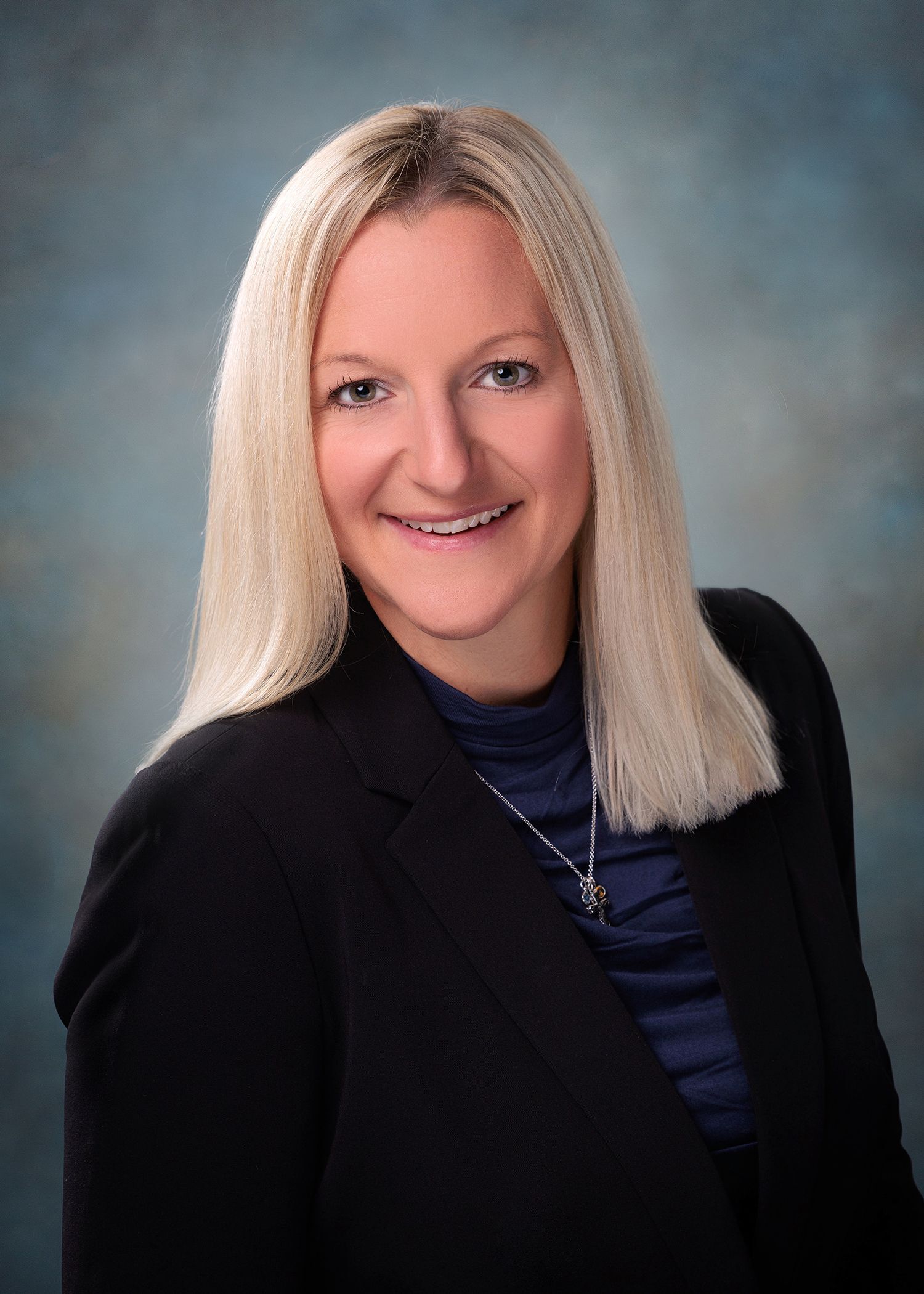 Lindsey Bates, APRN-FNP (Advanced Practice Registered Nurse-Family Nurse Practitioner) joined the Good Neighbor team in August 2023. Lindsey holds degrees from Bryan College of Health Sciences (BSN), graduating in 2007 and the University of Nebraska Medical Center (MSN-FNP), graduating in 2013.  She is board-certified by the American Academy of Nurse Practitioners.  She has been a nurse since 2007.
During her practice at Good Neighbor, Lindsey is excited to see, treat, and help people of all ages.  She is excited to work collaboratively with other primary health care providers and provide the best possible care for our patients.   She loves the idea of being able to help people manage their chronic health conditions and also provide education and preventative care to help our patients of all ages reach and achieve being and feeling their best possible self.
In her spare time, Lindsey loves to be with her husband, two children, and family dog, a German Shorthaired Pointer named Ace.  She loves spending time chasing her children around to all of their events and spending time with her family in the outdoors camping, fishing, boating, hunting, or just hanging out with family and friends.  She even manages to fit in a little recreational volleyball with her husband and friends.
She is looking forward to being a part of Good Neighbor!