Michelle Bittner, APRN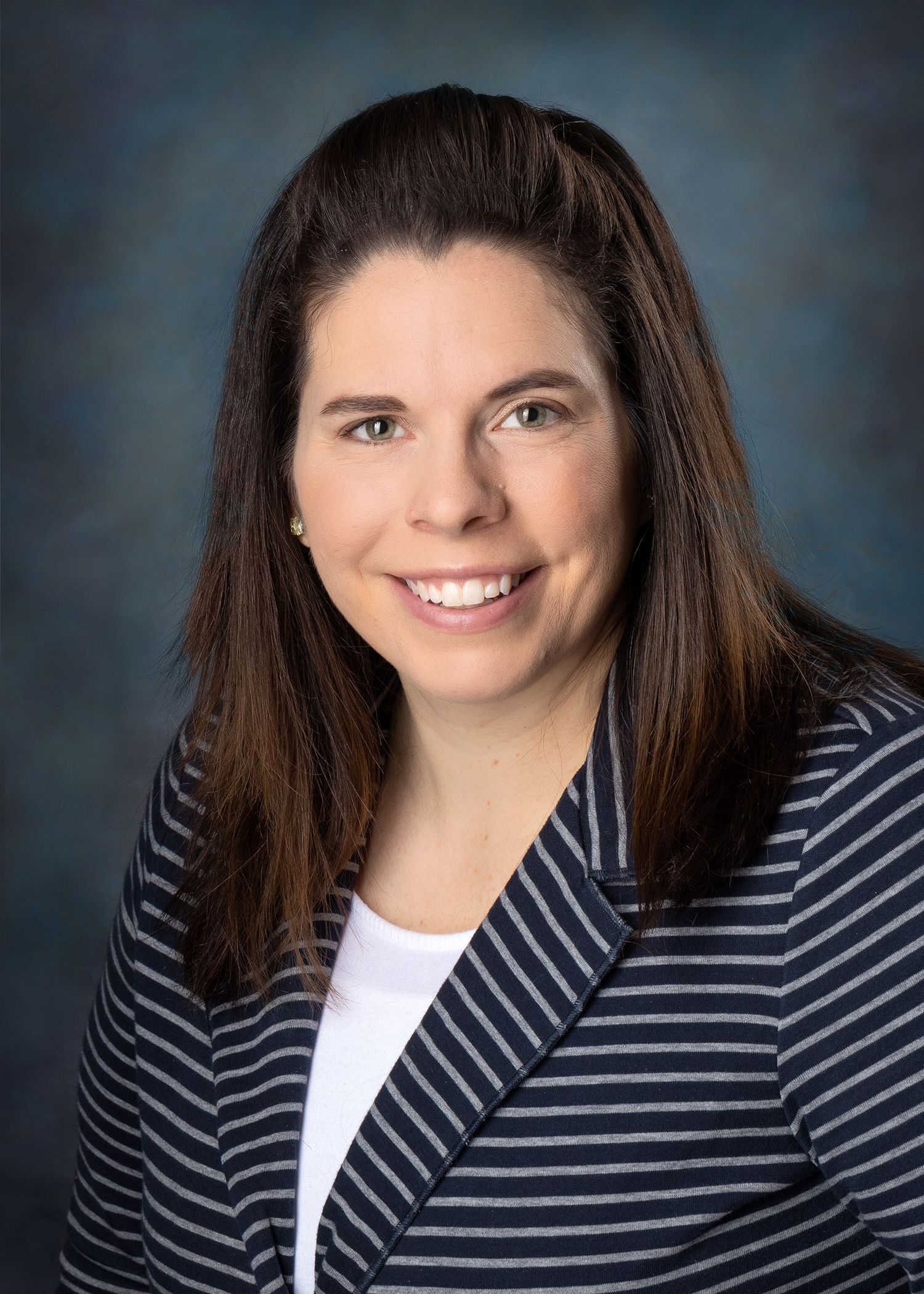 Michelle Bittner, APRN. Michelle is one busy woman, seeing patients at both GNCHC and GN Fremont, while also serving as Good Neighbor's Deputy Chief Medical Officer. She obtained her BSN from Clarkson College, then her Masters in Nursing Management from Sentinel University. Michelle did her post-masters at UNMC, becoming a Family Nurse Practitioner.
Why did Michelle choose a career at Good Neighbor? She says, "My dad was seriously injured when I was young, so I always knew I wanted to be in healthcare. Also, my older sister is a nurse, and I have always looked up to her. I love serving patients in an FQHC setting! We are able to knock down many barriers and give our patients the high quality healthcare they deserve."
When she isn't seeing patients, or doing other tasks, Michelle enjoys working out, gardening, walking, and spending time with her family.