Rachel Glidden, APRN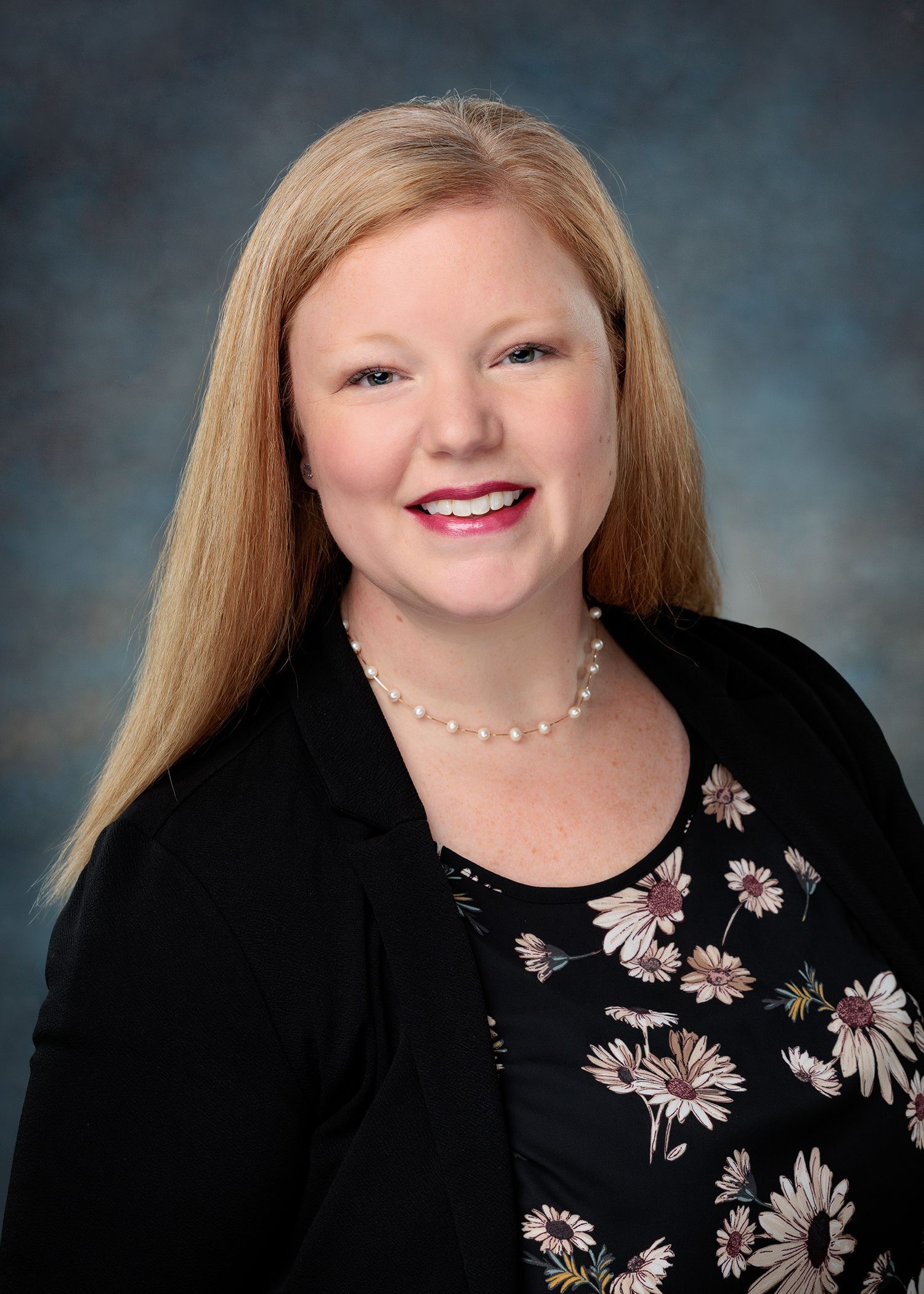 Rachel graduated from Wichita State University (WSU) in 2010 with her Bachelors of Nursing (BSN) and in 2017 with her Doctorate in Nursing Practice (DNP). She also attended Kansas State University (KSU) and graduated in 2007 with Bachelors in Life Sciences. (Go CATS)!
While Rachel specialized in Family health she has a passion for women's health. She is certified through The American Association of Nurse Practitioners (AANP) and a member of Nurse Practitioners in Women's Health (NPWH). Rachel  practiced as a labor and delivery nurse for 8 years prior to becoming an APRN. She says, "I love working with women through their pregnancy as they prepare to gain a special addition to their family."
Rachel grew up in Emporia, KS.   She and her husband Trevor have two children:  son Conner and daughter Clara. They also have a French bulldog named Bristol Mae. 
Rachel loves crafting with her Cricut, when she has time. Her favorite color is purple, she loves sunflowers, and her favorite food is Mexican.
Favorite quote:  "Amazing things happen when women help other women."  --Kasia Gospos