Shannon McDonald, APRN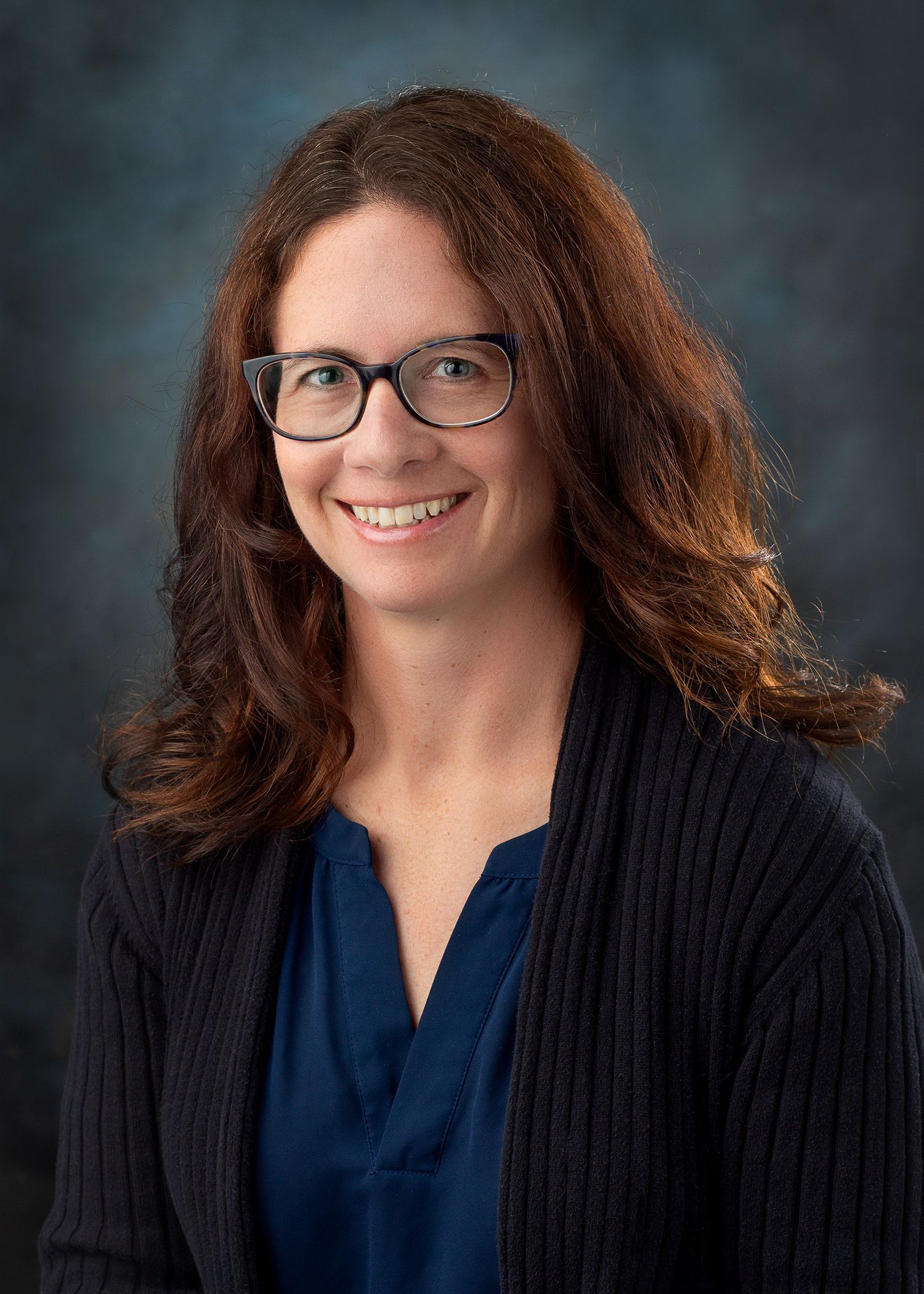 Shannon has been a Nurse Practitioner since 2020 and has twenty previous years of nursing experience.  She earned a BSN in 2011 from Midland University, and received her MSN, FNP from the University of Nebraska Medical Center (UNMC) in May 2020.  Shannon is Board Certified by the American Association of Nurse Practitioners.
Shannon enjoys working collaboratively with other providers and specialists in the area. "I believe that by working together with others in our community, we provide the highest level of care for our patients and improve the overall health of the community. I have the opportunity to provide medical care for all ages, which I greatly enjoy. Providing preventative care is so important for the health of our community. I also thoroughly enjoy guiding patients in their management of chronic diseases including diabetes, hypertension and obesity. Good Neighbor is a great place to meet all the needs of our patients including mental health as well. I have the opportunity to collaborate with our excellent behavioral health providers to meet the needs of our patients."
Shannon is married with 4 children.  She says, "We keep busy with children's athletic and school activities. We also enjoy outdoor activities, which include hiking, camping and horseback riding. I enjoy all activities with my family and extended family."